The competition is now closed. Thank you for your participation. Winners will be notified individually by 31 March 2016, and results will be published in FuturArc May-June 2016 Green Awards issue.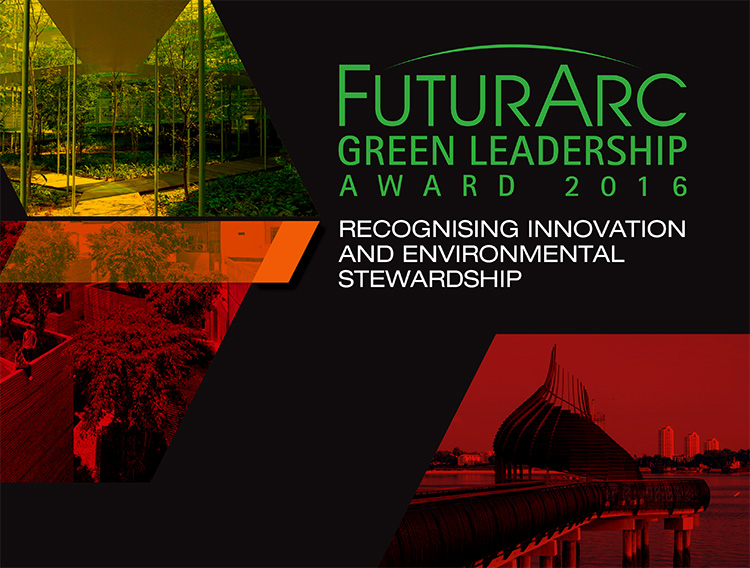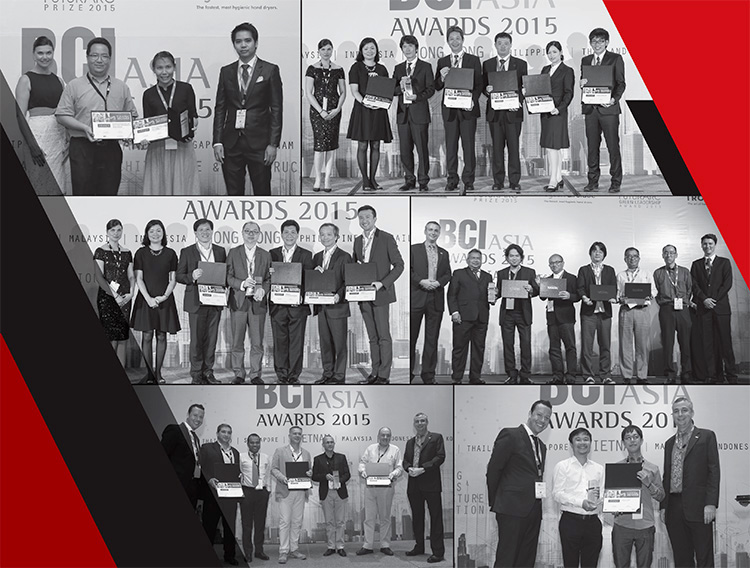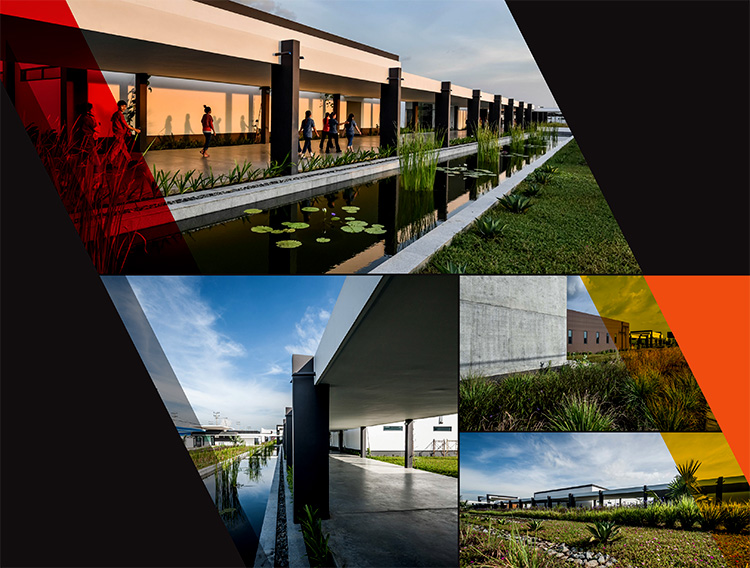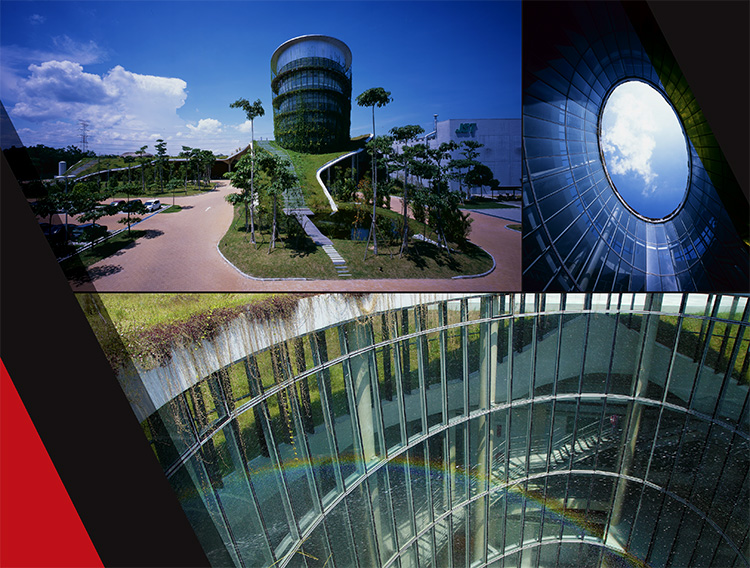 FuturArc Green Leadership Award 2016 invites entries for:
Green projects defined as new, restored, rehabilitated or converted, which must be completed before 21st December 2015. The projects must be located within Asia or Australia. Entries are invited in six categories:
1. Residential – Individual Houses
2. Residential – Multiple Houses
3. Commercial
4. Institutional
5. Interior
6. Socially-Inclusive Development
The competition is open to property developers (listed and non-listed); registered architects; and other professionals in the building and construction industry, and the award recognises the TEAM behind the completed project.
15 September 2015 to 21 December 2015.